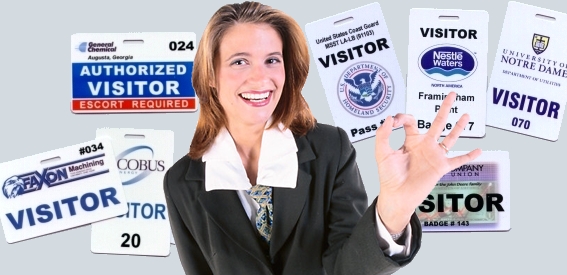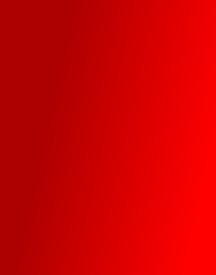 Copyright © Hartford Badges 2008-2012. All rights reserved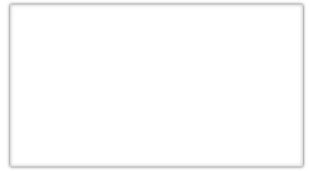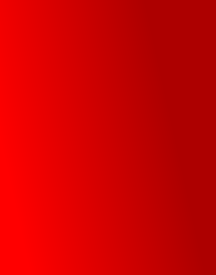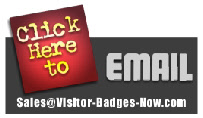 Disclaimer
All third party logos and trademarks contained in this web site are registered to their respective owners and do not necessarily constitute an endorsement on their part.
What our customers say:
Customer Comments
We receive unsolicited email testimonials on a regular basis, below is one, followed by a link to several others.
Contact Information:
Our office hours are:
8 a.m. To 5 p.m. Weekdays
Except on Wednesday which is 8 a.m. To 12 p.m.
Eastern Time
Telephone:
716-941-9525
Fax ( 24 hours):
716-941-9526
Postal Address:
Hartford Badges
7617 Center Road
West Falls, NY 14170-9614
Email: Please click on the graphic link below to send us email.
FAQ's - Frequently Asked Questions
"There are certain questions I hear from prospective customers on a continuing basis. It's likely that you may be wondering about many of the same things. Take a look through these FAQ's for some helpful answers. If you have a question that's not covered, that needs to be addressed individually, I'll be more than happy to provide an answer. I want you to be comfortable with your purchase decision."
Peter Kingsbury, Co-Owner

What are the Visitor Badges made of?
They are made of a durable plastic, similar to that of a credit card. In fact, they are the size and thickness of a credit card. The printed images are actually fused into the plastic during production.
Why would I want sequential numbering?
Sequential numbering allows you to assign a specific visitor badge to a particular person. Used in conjunction with a simple log, you can sign Visitors in and out. At a glance you can see how many Visitors are still in your facility at any given time.
Can you print on the reverse side of the Visitor Badge?
Absolutely, several customers have us print safety rules, alarm codes or company mission statements in that area. There is a nominal extra charge for doing that.
How do most people expect to wear a Visitor Badge?
The most popular attachment by far is the clip/strap, it's so versatile in that it can be clipped up into a lapel or collar. Down into a pocket, or turned 90 degrees into the side of a shirt or blouse. Some companies use lanyards, but we don't generally recommend that in hot climates from a sanitary issue.

What format should my logo files be in when I send them to you?
Ideally, they should be in either a high resolution JPEG or TIFF file with an RGB color profile in PC format. We have been able to work with others, but have had the best luck with those files.
Can I send my logo via email? Are there any other options?
We get logo files via email all the time, it's the fastest way to get the project moving. You can also put them on a CD and send them to us.
How can I pay for my order?
The preferred method of payment is credit card, we accept both MasterCard and Visa. We realize that most Government agencies and large companies use Purchase Orders, we are willing to work with you on that basis. We periodically ship the invoice with the product, which is due on receipt - we do not offer payment terms.
How soon will my order arrive?
From the point you have given approval to send the order to production, they are typically in your hands in about a week. Rush orders and expedited shipping are available at additional cost.
Do you ship outside of the United States?
No, we only do business in the United States. Customs regulations, foreign currency translation and international shipping don't make it practical for us to deal with foreign companies.
How are the visitor badges packaged?
The badges are individually packaged in a clear resealable sleeve, then placed in bulk in a larger bag. This allows your badges to arrive "factory fresh" and avoids scratching during shipment.
Basic vs. Deluxe Visitor Badges?
Why can't we have a logo on the Basic Visitor Badge?
The Basic Visitor Badges are a series of predesigned templates that are printed in a single color, they are generally meant to be text only badges and are priced accordingly. We can of course use the layout of one of the Basic line and add a logo, but it will be priced as a Deluxe badge.
We want a Basic Visitor Badge in another color, can it be done?
The Basic Visitor Badge is available in four specific imprint colors - Pantone equivalents of Red 185, Blue 2935, Green C and Black. We can produce those badges in a PMS color you specify, but it will be priced as a Deluxe Visitor badge since we will need to use a full color ribbon for production.
Can we reorder the same Visitor Badges in the future?
We keep your specific design template on file and keep a record of your previous orders. We can pick up where you left off on sequential numbering from your last order.
"I received the badges today. They are BEAUTIFUL. Than you so much for the excellent (and fast!) service."
Debi M., Pittsburgh, PA