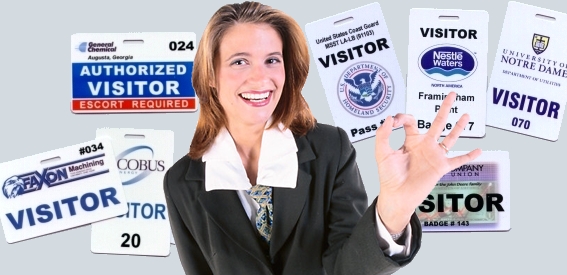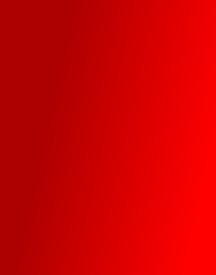 Copyright © Hartford Badges 2008-2012. All rights reserved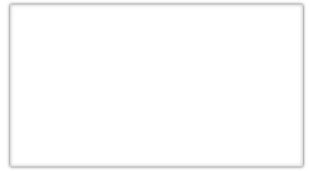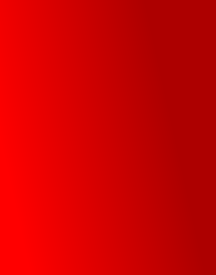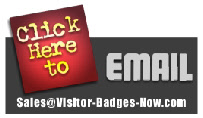 Disclaimer
All third party logos and trademarks contained in this web site are registered to their respective owners and do not necessarily constitute an endorsement on their part.
What our customers say:
Customer Comments
We receive unsolicited email testimonials on a regular basis, below is one, followed by a link to several others.
Contact Information:
Our office hours are:
8 a.m. To 5 p.m. Weekdays
Except on Wednesday which is 8 a.m. To 12 p.m.
Eastern Time
Telephone:
716-941-9525
Fax ( 24 hours):
716-941-9526
Postal Address:
Hartford Badges
7617 Center Road
West Falls, NY 14170-9614
Email: Please click on the graphic link below to send us email.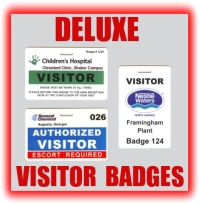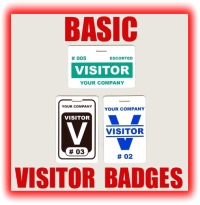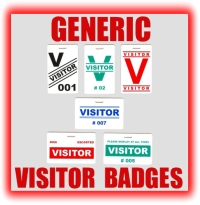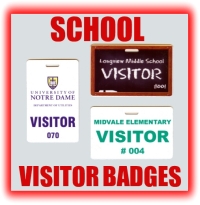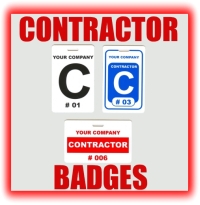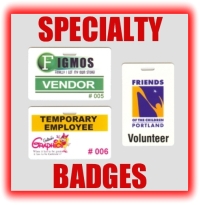 Quick Product Links:
Click on any button below to jump to the specified product page.
How to Order Your Visitor Badges
Due to the custom nature of most of our products, we do not process orders online. There will need to be some interaction via phone, fax or email to work out the details of your order. Please contact us by the method of your choice, indicating which product you want and the quantity to start the process.
If you plan on having a logo or other artwork used on your badge, please send that to us via email in either a TIFF or JPEG format. The higher the resolution you send us the better the output will be on your badges.


Our preferred method of payment is credit cards (MasterCard or Visa), or we will work with Purchase Orders if you are on that type of system. Our invoices are due on receipt and we take getting paid seriously. We can invoice with the shipment under the following terms and conditions:
CREDIT TERMS: By accepting delivery of your order on credit, customer agrees to the following: The terms are due on receipt, any unpaid balance due after 30 days from the date of the invoice is subject to 1.5% per month interest or a minimum charge of $5.00 (whichever is greater). The customer agrees to pay any and all necessary expenses associated with collection of amounts due, including attorneys fees.
Invoicing with the shipment shall be at the sole discretion of the owners of Hartford Badges, whose decision to as to whether to ship on credit is final.
We only sell our products in the United States of America. We will not ship to foreign countries. Customs regulations and dealing with overseas shipping takes far too much time and effort.
We will gladly ship to your operations based in the USA for reshipment on your part to an ultimate Foreign Destination. All orders of this type must be prepaid in full prior to shipment.


Special rules governing the purchase of customized products as stipulated in the UCC (Uniform Commercial Code) will apply to your order. At the point your custom and/or personalized order is placed you are liable to purchase any goods that have been produced prior to your informing us of a subsequent order cancellation or change. Be aware that production has been known to commence at times within minutes of an order being placed depending on our order volume and production schedule at any given time.

Master Proof Approval
We operate with a design and production system using a "Master Proof" process. We create one badge to your specifications, scan it, then email it to you for approval. Once approved your production template is "locked" on our system and that is used as the basis for creating your order. Sequential numbers will of course be changed etc., but you will not see a pre-production or "Paper Proof" of each badge in your order. This system has served us well for many years and allows for the fastest possible turn around times on your order.


"The badges we got from you just arrived and look great. They were what I wanted and the quality, service and speed with which they were done made the decision to buy from you easy."
Stephen C., Philadelphia, PA